COVID travel policies
From November 8, 2021, it is a requiremes for all non-immigrant, non-citizen air travelers to the United States to be fully vaccinated and to provide proof of vaccination status prior to boarding an airplane.
In addition pre-departure COVID testing to travel to the U.S. applies to all air travelers, even those who are fully vaccinated.
Please monitor the relevant CDC page for the updates.
Getting around MIT: Tim Ticket
To be able to get access to MIT buildings DSE students will be issued QR codes referred to as Tim Tickets. This process requires the following information part of which is collected at DSE registration:
Name
Phone number
Email address
COVID-19 vaccination status
Symptom status and wellness information for the day of visit Tim Tickets can be accessed through a webpage or a phone app.
Read more about how the sistem works at https://covidapps.mit.edu/visitors.
Venue
DSE 2022 will be located at Tang Center at MIT. Use the MIT campus map for directions.
The summer school lectures will be located in auditorium 315.
All conference talks will take place in auditorium 345.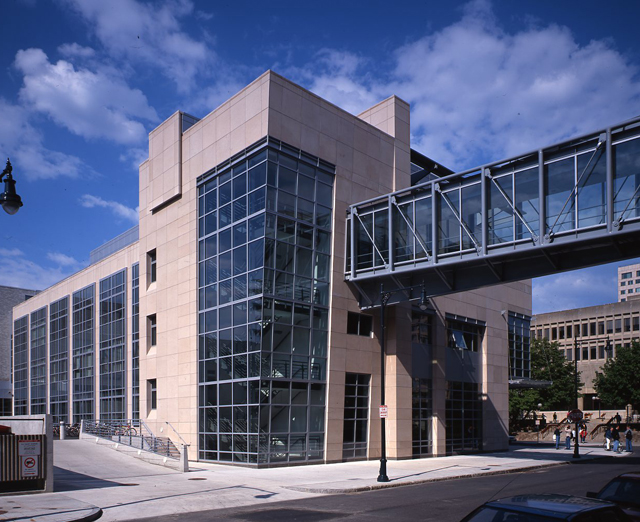 How to get there
Accommodation
Participants of the DSE summer school should arrange their own accommodation.
We recommend choosing accommodation along the red line for easier commute. Check https://www.mbta.com/ for commuting options.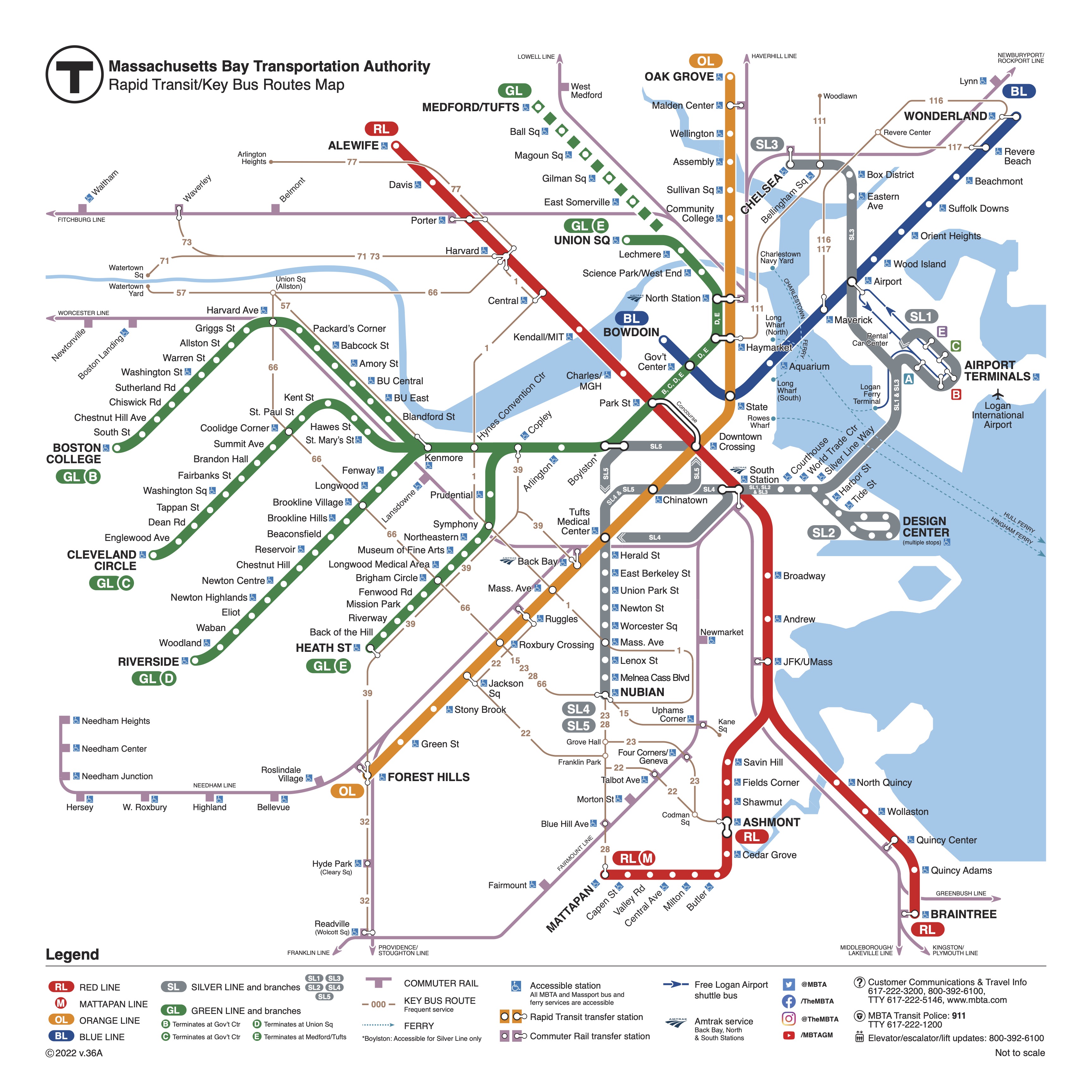 Travel and visa, and further questions
Please get in touch if you need visa support.
If you have any further questions, please, write to Thyra Tuttle for support.