DSE2023 Summer school and conference theme: Deep Learning for Solving and Estimating Dynamic Models
DSE summer school will equip early and mid-stage PhD students with tools and hands-on computational instruction in deep learning applied to solving and estimating dynamic models, thereby closely integrating economic and econometric theory in empirical work.
The summer school will consist of 4 days of lectures and will run alongside with 2 days conference in dynamic structural econometrics. The conference brings together top junior and senior researchers from the field to discuss recent advances in theoretical and applied work.
Important dates
May 15 Submission deadline (extended)
June 1 Admission and acceptance decisions
August 1 Registration deadline
August 21-26 DSE 2023 summer school
August 24-25 DSE 2023 conference
Tuition fee for the summer school
Upon registration the admitted students will have to pay the a small tuition fee:
PhD students: 250 CHF (about 280 $USD)
Postdocs/faculty: 400 CHF (about 450 $USD)
There will be a limited amount of hotel rooms available for admitted students (upon a first come first serve basis).
Conference fee
For those who only attend the conference, there is a conference fee of 100 CHF (about 110 $USD).
Invited speakers and lecturers
Lecturers of the summer school and invited conference speakers include:
2023 organizers
Core organizers
---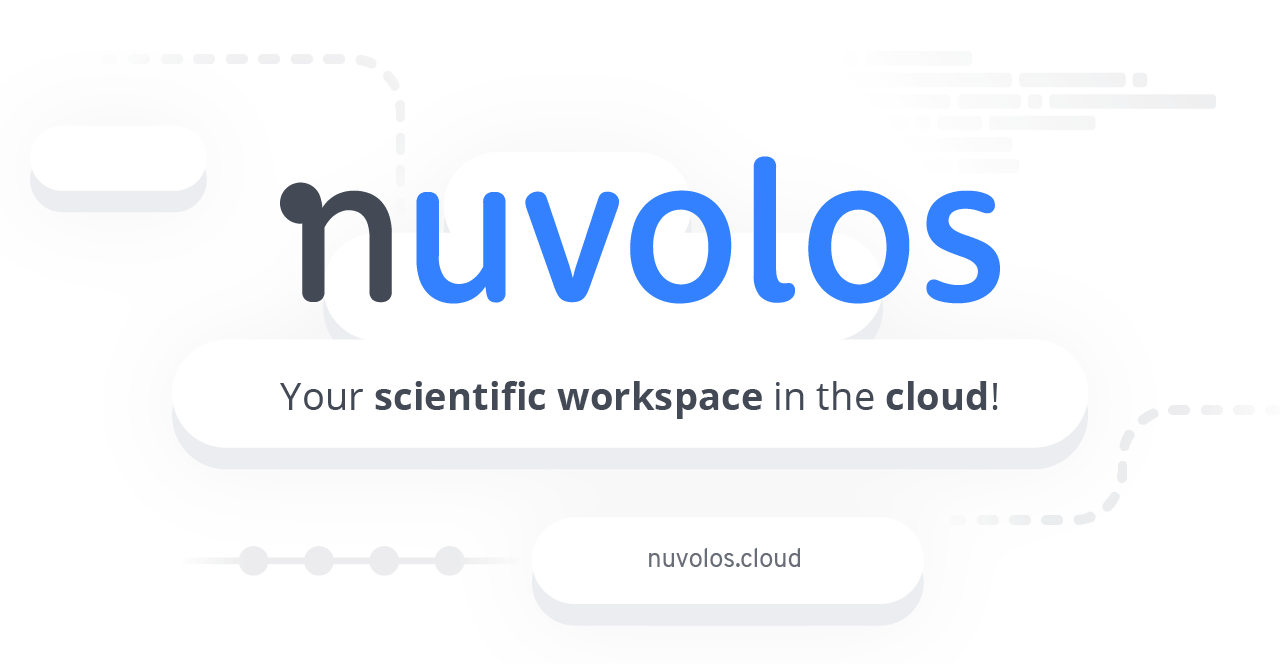 DSE 2023 is grateful for the support from Nuvolos — the collaborative computational workspace for researchers and students alike. With Nuvolos, DSE students will have elastically scalable compute resources ready to hand and can do their work directly in the browser.
Collaborative Computational Workspaces
---
We look forward to having you for DSE2023 in Lausanne in August!